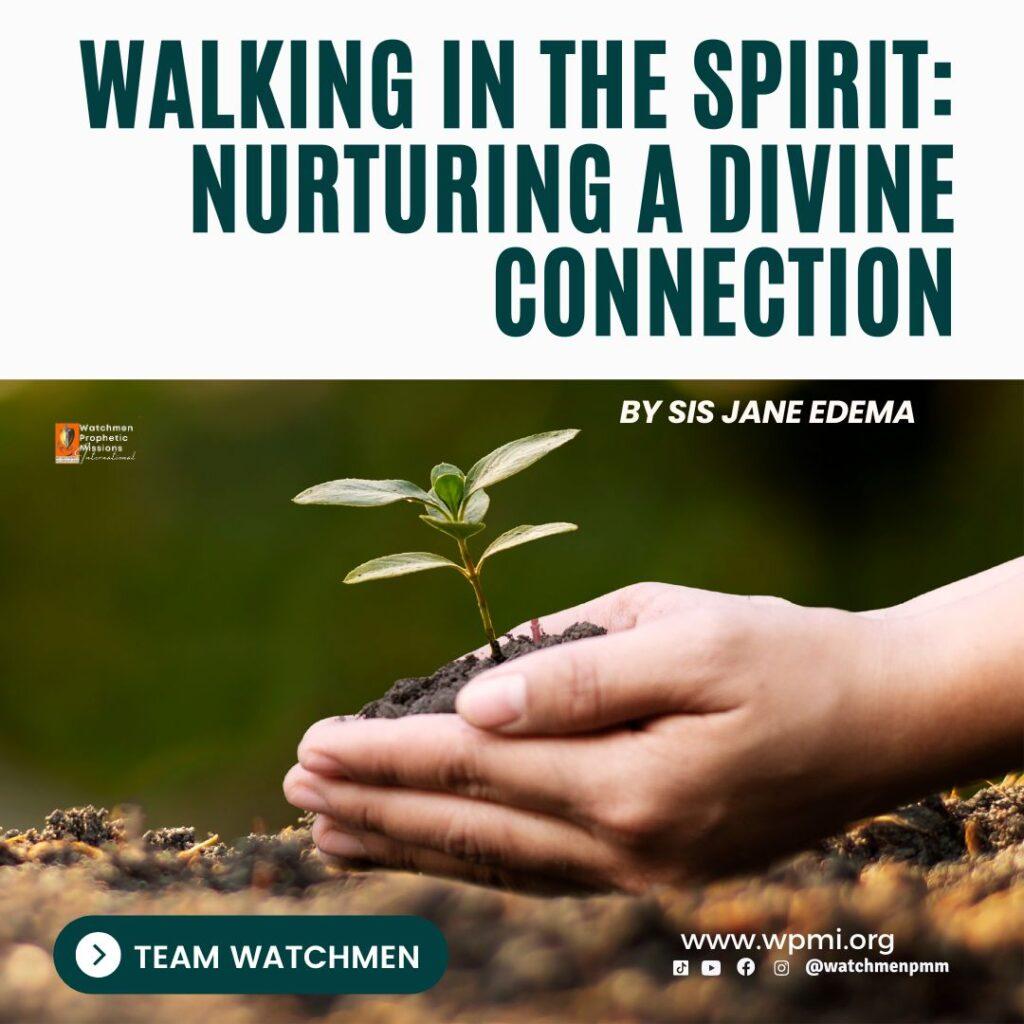 "In a world filled with distractions and endless demands for our attention, it can be challenging to maintain a sense of spiritual connectedness. However, the Bible offers us profound guidance on how to cultivate a deeper relationship with God through "walking in the Spirit."
This powerful concept encourages us to align our thoughts, actions and desires with God's will, enabling us to experience a more fulfilling and purposeful life.
In the next couple of paragraphs, we will explore the significance of walking in the Spirit and examine relevant Bible verses that shed light on this transformative journey.
▫️Galatians 5:16-25 – The Fruits of the Spirit:
One of the most well-known passages about walking in the Spirit can be found in….."
Read More