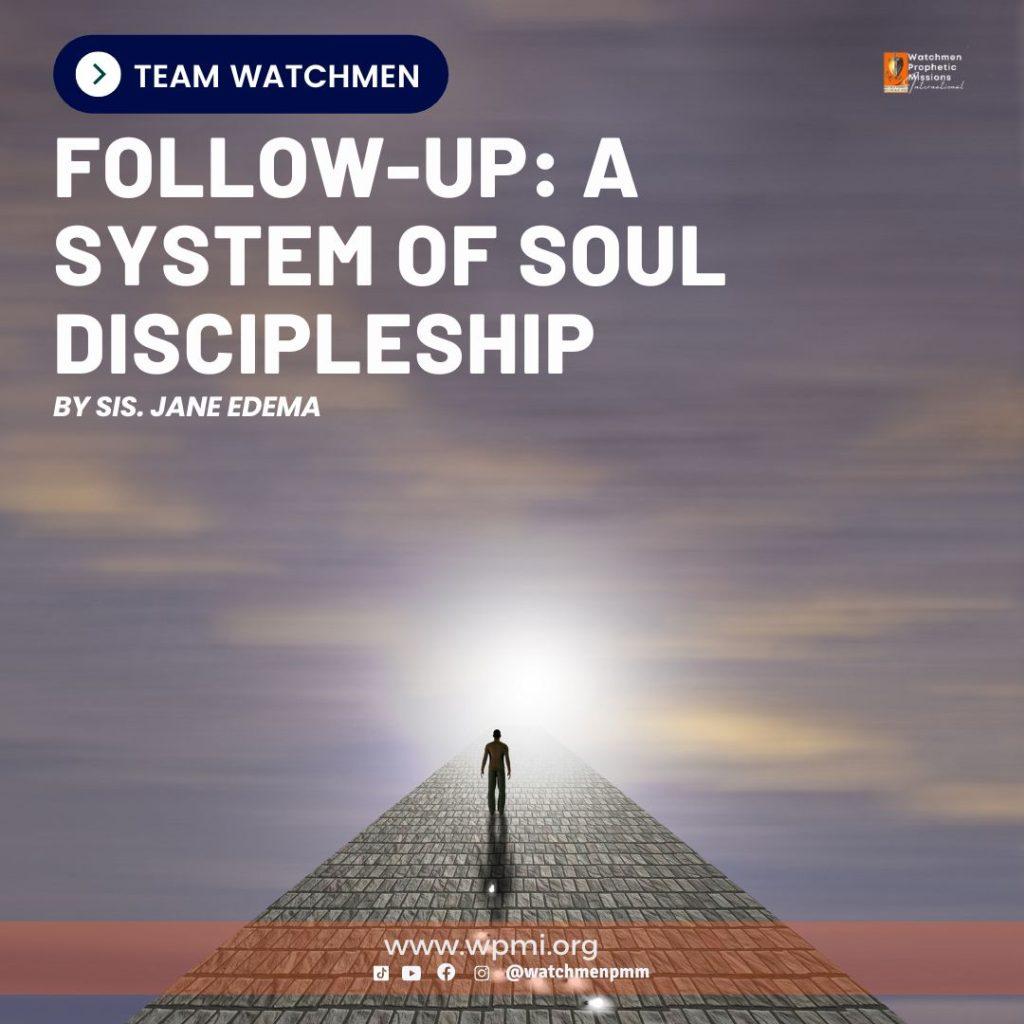 "Following up on converts involves providing ongoing support, guidance, and resources to help them navigate their spiritual journey and deepen their commitment to their beliefs.
Now, let's consider seven key advantages an organized follow-up system brings to bear for a new convert in particular and the body of Christ in general.
Nurturing Spiritual Growth: Follow-up allows mentors or spiritual guides to support and nurture the spiritual growth of converts. It ensures that they receive ongoing guidance, education, and resources to deepen their understanding of their newfound faith. This consistent support fosters a strong foundation and facilitates their progress on the spiritual path.
Integration and Adaptation: Conversion involves a significant transition in beliefs and practices. Follow-up helps converts integrate their newfound faith into their daily lives, adapting to new rituals, ethical principles, and ways of living in alignment with their spiritual values. The guidance and support provided during follow-up ensure a smooth and successful integration process.
Addressing Questions and Concerns: Converts often have questions, doubts, or concerns as they navigate their new spiritual path. Follow-up provides a platform for mentors or spiritual guides to address these inquiries and provide clarifications. By addressing doubts and concerns, converts can deepen their understanding, strengthen their faith, and overcome obstacles that may hinder their spiritual growth……"
Read More