Millions of people among the Unreached People's Group (UPGs) are ignorantly going to Hell for lack of the Gospel. Therefore, we are called and ordained to reach them with the love of Jesus.
Get involved too.
To reach all unreached communities with the Gospel of Jesus. It is the only mission that Jesus gave us while leaving.
We are a Christian mission organization called to the Unreached People's Groups (UPGS) in Africa. We began missions in 2012 but officially launched on December 20th, 2014. By God's grace, we are now in 17 countries. Our missionaries have planted churches in these countries and have Pastors presiding over them by the grace of God. They also train disciples who grow to disciple others after finishing the training. Truly the harvest is plenteous but, the laborers are few.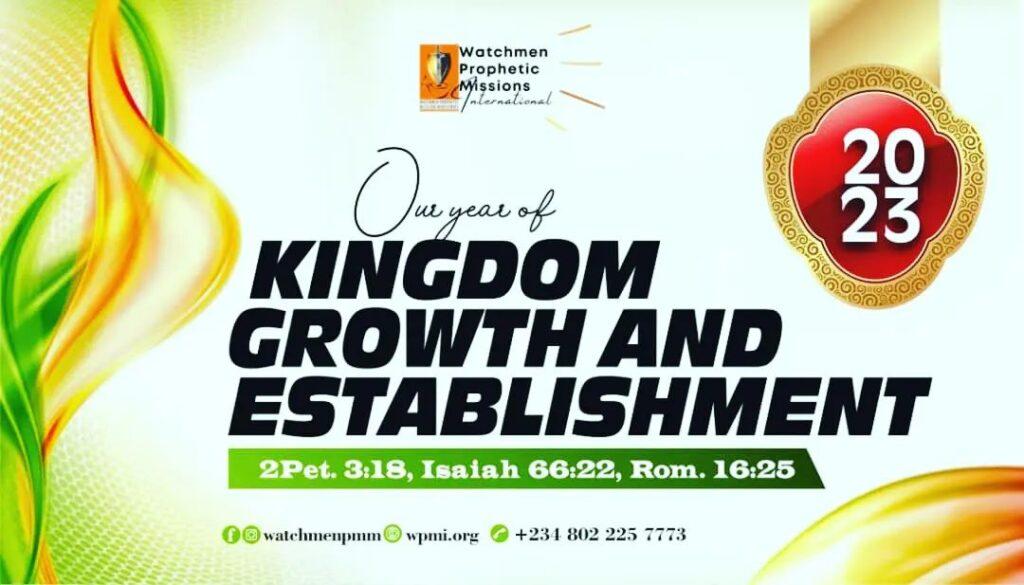 Souls have been so far this Year 2023 to the Glory of God.
READ OUR LATEST BLOG POSTS
BECOME A KINGDOM FINANCIER TODAY - NO AMOUNT IS TOO SMALL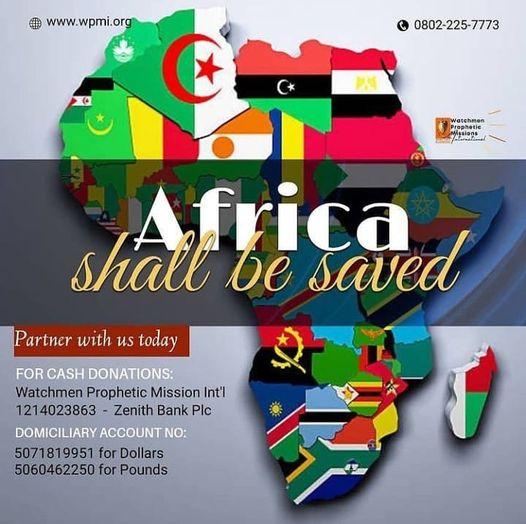 Send missionaries, Support Missionaries, Strengthen Missionaries.
Churches should encourage men and women to take the gospel to places where Jesus Christ is needed.
We should not just send them, but give them consistent support…
Send disciples out to ripened field..
The Mission of the church is Missions..
For Cash Donations:
Watchmen Prophetic Mission International
1214023863
Zenith Bank plc
Domiciliary Account number:
5071819951 for dollars
5060462250 for pounds
Zenith Bank plc
YOUR HANDS WILL NOT GO EMPTY
Be inspired! Get involved! Reach out to support us! +2348022257773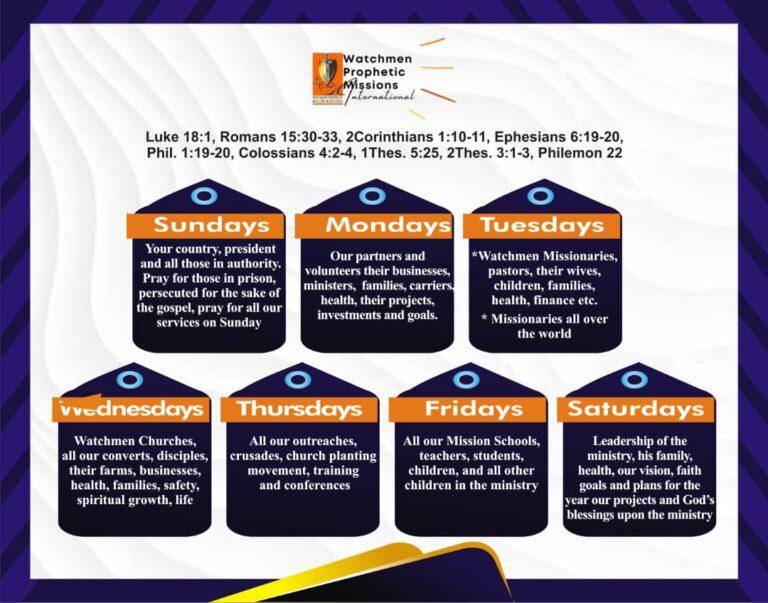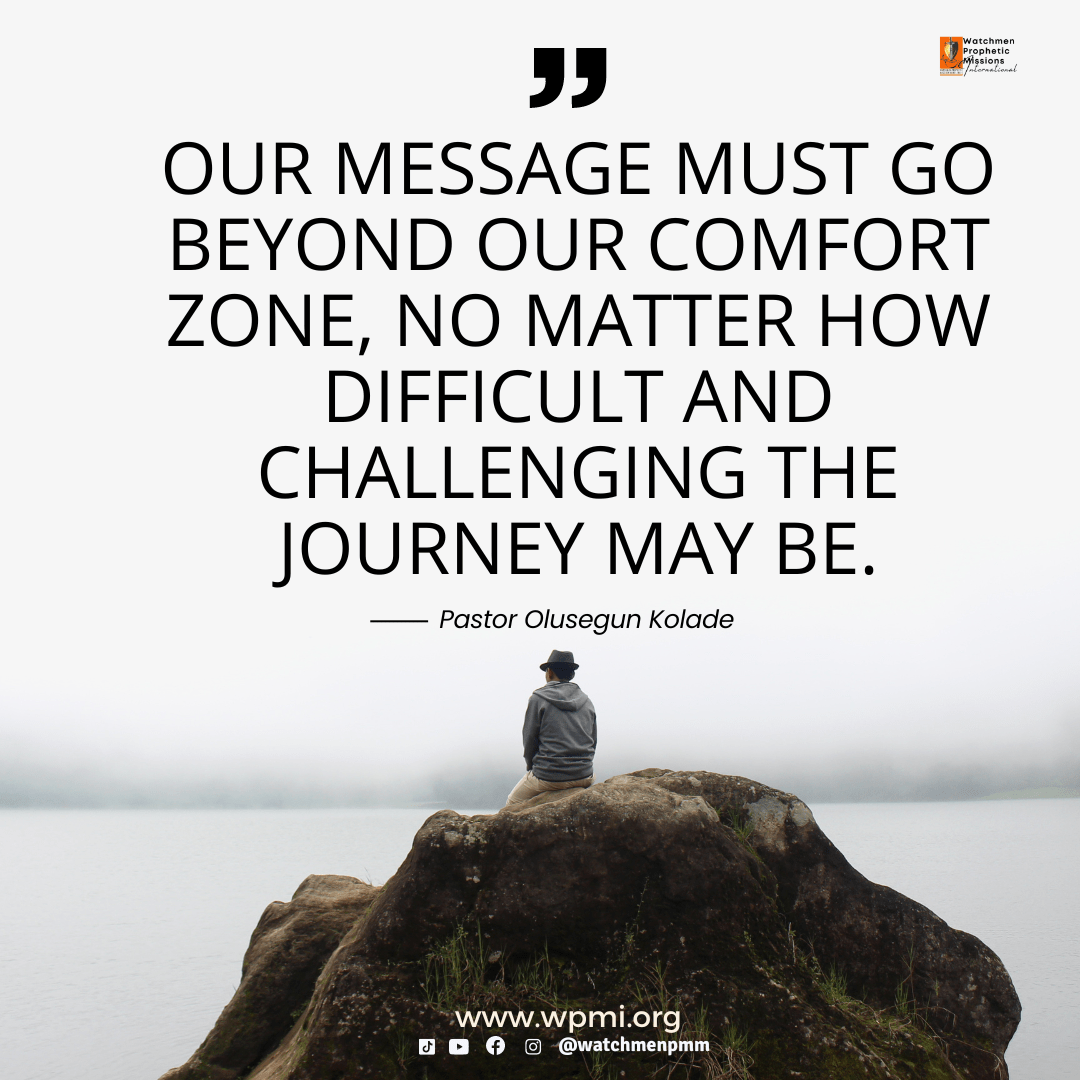 Millions of people among the Unreached People's Group are dying and going to Hell for lack of the Gospel, we are called and ordained to reach these people with the love of Jesus.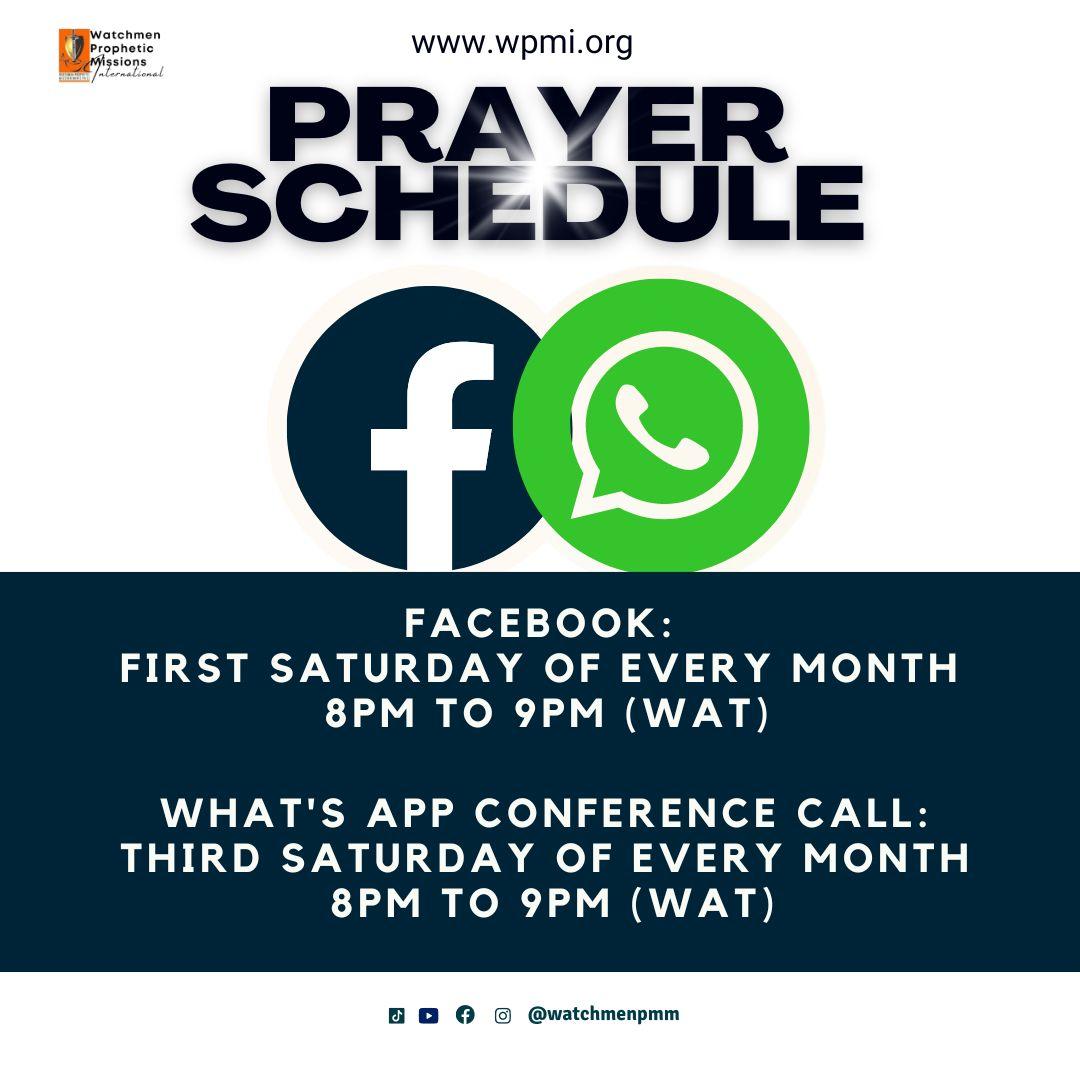 Join our strong and growing mission-minded team as we pray for Missions, Missionaries & Nations. Every 1st Saturday of the Month via Facebook Live and Every 3rd Saturday of the Month via Zoom. @8pm to 9pm (WAT)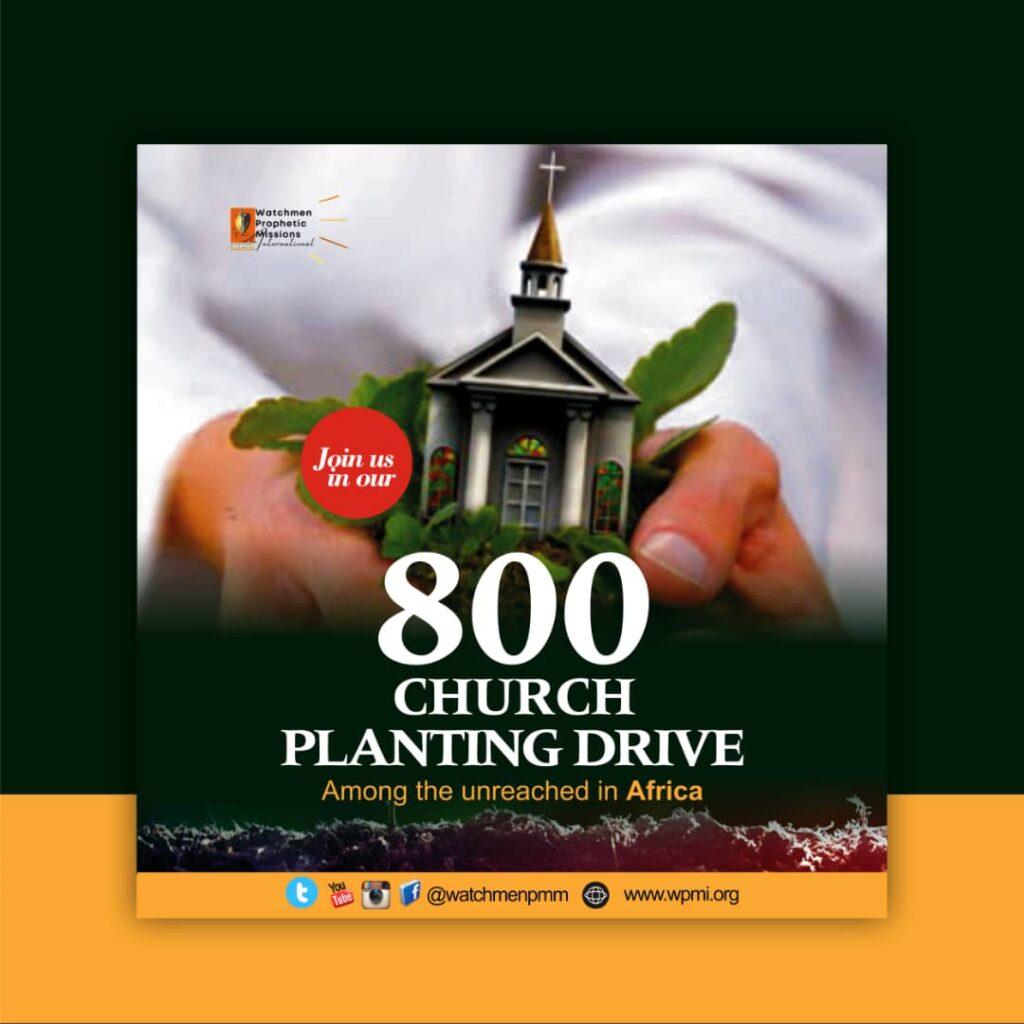 Our labour is not for silver or gold,
Our labour is for the souls of men and women,
Who are perishing without the hope of heaven! Join our team!
Mission Summary Reports 3rd Quarter 2023
Help us to fulfil this mandate
Reaching these Unreached People Groups with the gospel require a lot of financial commitment. As the work expands we are believing God to help us in the following areas so that we can continue with this mandate.
Amongst many, we need; 
Completion of all outstanding projects.
Support and Empowerment for our ever increasing
missionaries and their families.
Motorbikes, and rugged vehicle
Funds for outreaches and church planting.
Building of more worship centres.
Discipleship tools
Highlights from our Instagram Handle
Sharing Wonders Around
The World
Jesus went through all the towns and villages, teaching in their synagogues, proclaiming the good news of the kingdom, and healing every disease and sickness. (Matthew 9:35)
LIKE, SUBSCRIBE AND SHARE ON OUR OFFICIAL YOUTUBE CHANNEL
Watchmen Prophetic Missions Intl (WPMI) was founded by the Holy Spirit through Pastor Olusegun Kolade. Pastor Olusegun Kolade is a full-time missionary, who was given the mandate from the Lord in 2013 to reach the nations with the Gospel of Salvation. Happily married with two (2) wonderful children, he has been a school administrator for over twenty-five (25) years and has over 9 years of missionary and field experience…
Spreading The Love Of Christ
Salvation is available for everyone! This is the greatest provision that God has ever made! Every tribe, group, nation Acts 2:21: "And it shall come to pass That whosoever calls on the name of the LORD shall be saved ".
LANGUAGES SPOKEN AMONG WPM UNREACHED PEOPLE GROUPS