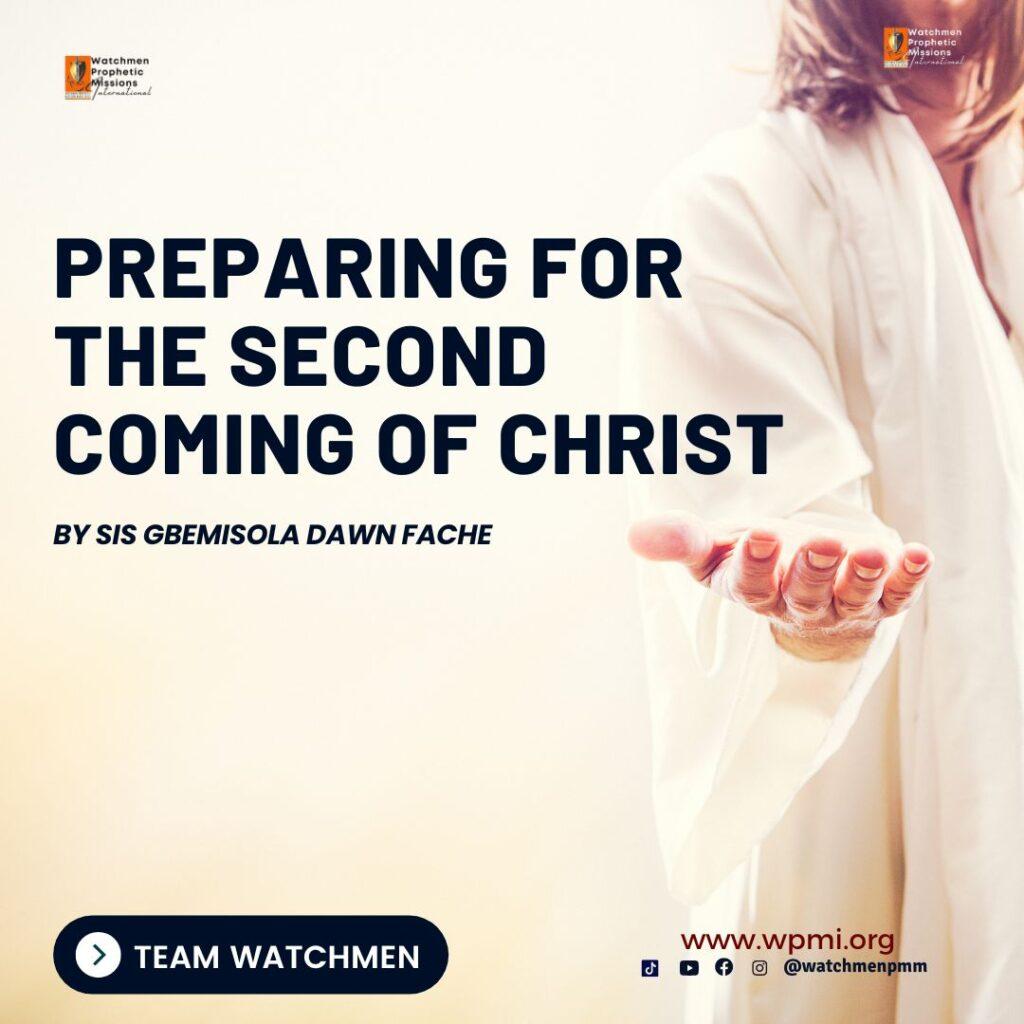 "As a younger believer, whenever I saw words like "second coming", "rapture", "judgement", fear and hopelessness were my immediate reactions. I wasn't sure of my salvation or destination after death, and I did not really know the Lord at that time.
However, after a few months or years of staying consistently under God's Word and being assured of my salvation and destination in Christ, my fear of the second coming of Christ changed to joyful expectation and gratitude to Jesus for the gift of salvation.
What exactly should be the believer's attitude to the return of Christ? Should we be afraid of judgement? What should we expect at His return?
The Bible does not leave us in the dark as regards the second coming of Christ and what a believer's attitude to it should be.
"…This same Jesus, who has been taken from you into heaven, will come back in the same way you have seen him go into heaven." Acts 1: 11
"…and he will appear a second time, not to bear sin, but to bring salvation to those who are waiting for him."Heb. 9:28
"But our citizenship is in heaven. And we eagerly await a Saviour from there, the Lord Jesus Christ." Phil. 2:20
It is clear from scriptures that…"