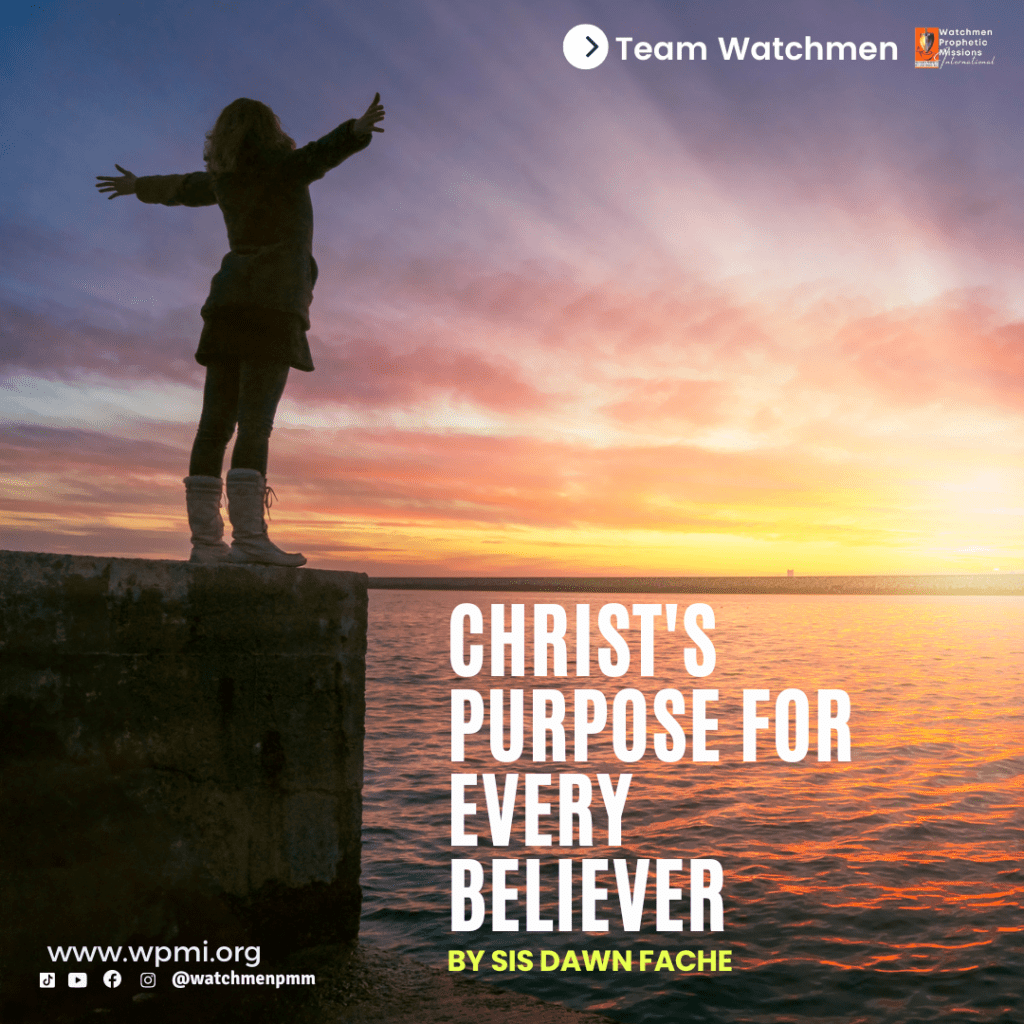 "As a young believer, one of the questions that tugged at my heart and kept me awake for many nights was the popular "why are you here on earth? or put simply, "What is your purpose?"
For a very long time I grappled with this issue because I was made to understand that life had no meaning if you are not living God's purpose for your life.
This question on purpose became a prayer point for a very long time, as we were advised to do. Many times I fell depressed because I felt I was just living a worthless and ordinary life as a believer.
I assumed that purpose had to be something…."