'It was at the cross that Satan did his worst and met His match.
Christ, by His triumphant death became the Master of all times;
He gave His life for ours, our portion in life and in eternity- Whether happiness or misery, heaven or hell -is hinged on our attitude to His death on the Cross.
While the agonies of the Cross clearly show the depth of His love to mankind, it also reveals the intensity of God's wrath against sin…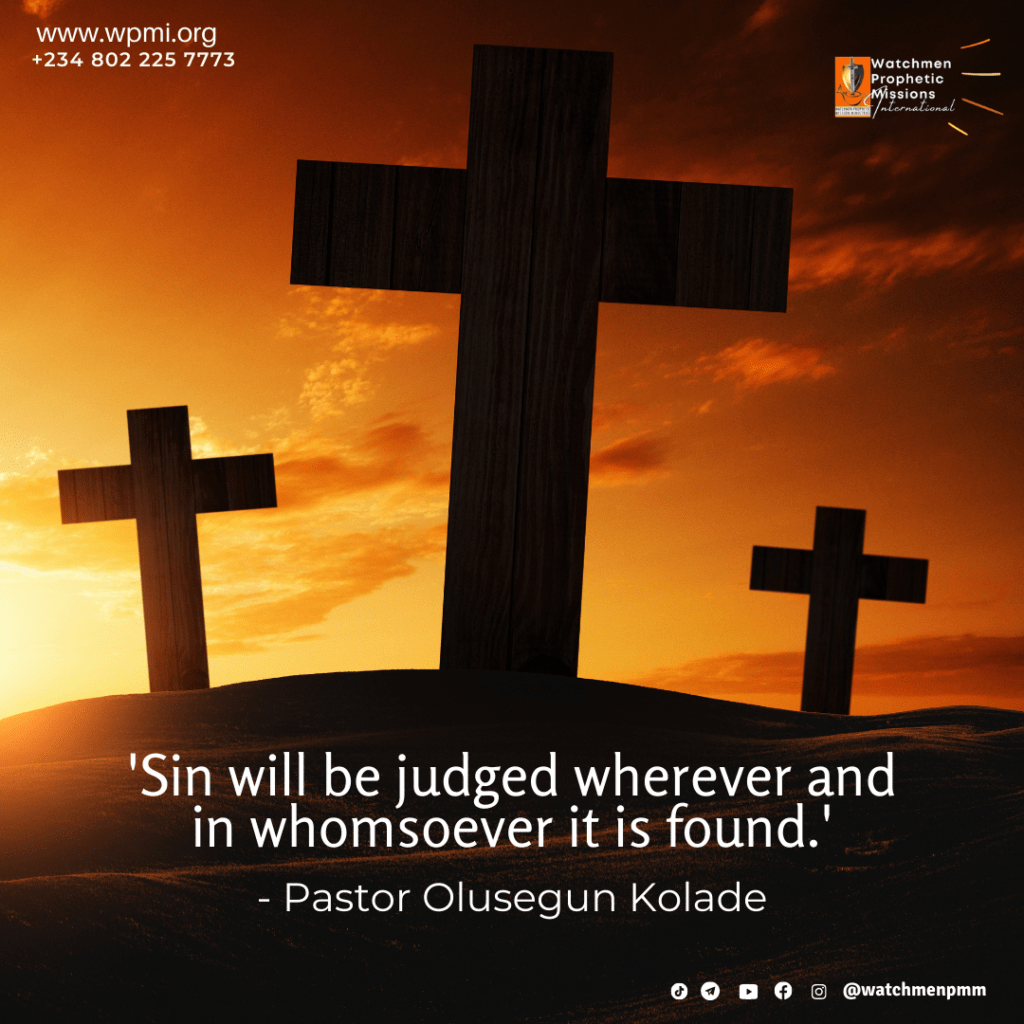 Sin will be judged wherever and in whomsoever it is found
If the Son of God could be afflicted for bearing the marks of sin on Him, none will be spared who continues to sin despite God's redemptive provision..
He died because of the sins of the world…
We must Go and tell the world..
Christ remains the hope of the whole world.
–Team Watchmen